Can You Identify Your Best Employees & Do You Know How To Retain Them?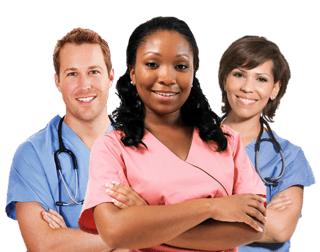 Your best employees are your most engaged employees. They look forward to coming to work in the morning, are respected and have the interests of your community and residents at heart.
Skilled nursing and senior living communities report annual caregiver turnover rates of 50 and 29% respectively. In total, turnover is costing the senior care industry $4.1 billion per year.
There are ways to buck the trend and we've pulled together some strategies to help!
Learn how to build a reputation as an employee-friendly workplace.
In this FREE GUIDE we'll show you how to:
Implement mentorship programs and what they mean for your organization

Successfully onboard employees through the first 90 days, and position them for future growth

Identify employees' scheduling preferences and strategies for managing to those requests

Determine how engaged your workforce is (P.S., "average" just won't cut it...)
Fill out the form and pick up these tips and more in this whitepaper.