Because an Engaged Workforce Works!™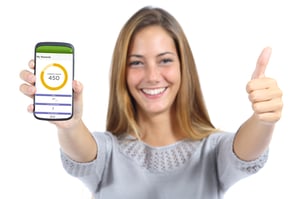 OnShift® Engage™ fuels a workforce that goes above and beyond. Our easy-to-use engagement software boosts your organization's culture by strengthening staff and management relationships.
OnShift Engage can help you:
Take action with real-time employee feedback

Connect managers, teams & employees to strengthen relationships

Recognize & reward contributions to improve satisfaction

Spark success by tracking new hire performance

Monitor staff satisfaction & performance
The bottom line? An engaged workforce that drives your organization's success.
See how OnShift Engage can help your organization today!